Loop T-Shirt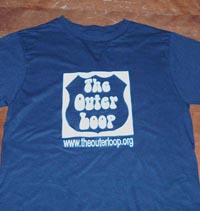 $12.00
Crafted by the same hands that provide the music on the CD's above. Please specify in order color choice if different than Navy Blue.
Loop Bumper Sticker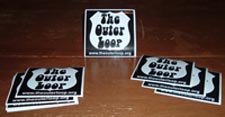 $2.00
Show your loopy love to the world, as well as those you despise for riding your a** on the road!
Loopy Lighter (Must be 18)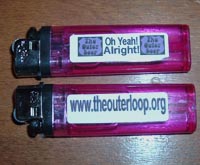 $2.00
Even if you lose this lighter (like you do with all your others), you will know that somewhere out there, your favorite band is still being advertised!